All the Products for Dental Restorations You Need
Global Dental Solutions creates top-quality dental restorations for dentists and their patients nationwide. Recognized by Dentistry Today's list of Top 100 Products for over 10 years running, our solutions are your solutions. This includes diagnostic wax-ups to allow patients to visualize a new smile before starting the restoration process, helping them commit to a treatment plan. Our lab will create the model before the full dental solution based on your instructions, type of restoration, and any planned teeth extractions.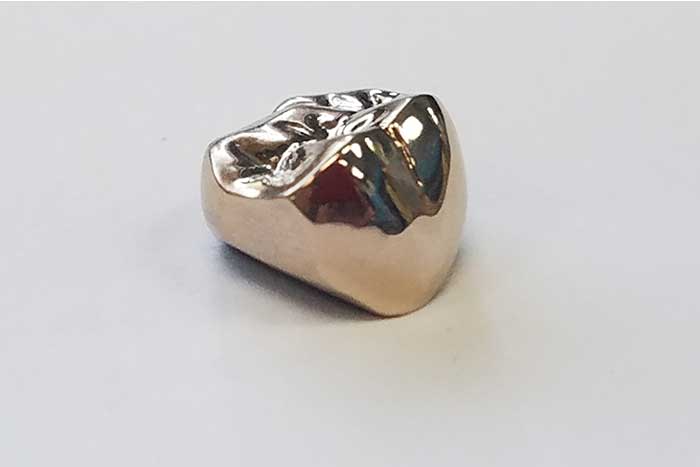 Porcelain fused to metal
This style of restoration remains the industry standard for crowns and bridges, but not all restorations are created equally. The overall result of a porcelain fused to metal restoration is only as good as the materials, so Global Dental Solutions uses only top-quality alloys and natural tones of high-quality porcelain to create a durable and attractive solution for your patients.
All-ceramic restorations
All-ceramic restorations don't use a metal substructure, allowing them to absorb and reflect the natural color of the adjacent teeth for a well-blended appearance that looks natural. Our ceramic restorations leverage technology and material advancements to create a solution that is attractive as well as highly durable, despite the lack of metal substructure.