Skip to Content
Our Dental Business Mission Statement
We Strive to Provide the Highest Quality Service
We understand that the best clinicians deserve the best products. Therefore, at Global Dental Solutions, we strive to provide the highest quality service and product, working each day to ensure our dentist clients receive the products that will put them at the top of their practice.
The best clinicians deserve the best products: Global Dental Solutions delivers.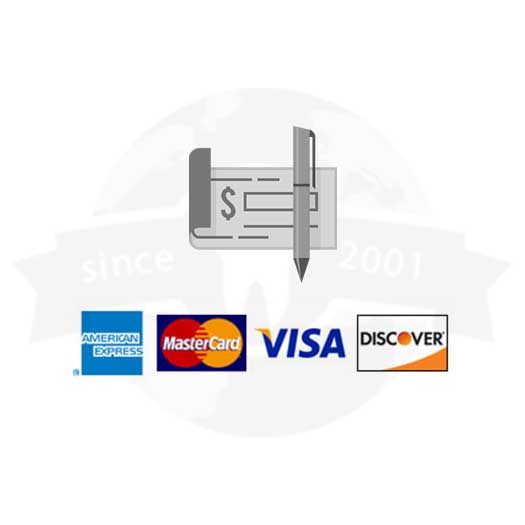 Payment Terms
Net 30 days. Statements are sent on or about the first of each month and are due by the end of the same month.
Your account will be considered past due if payment of any invoice is not received by the last business day of the month following the month the invoice is dated. You agree to pay a late fee of two percent (2%) on all past-due account balances for each month or portion thereof that payment is late. Late fees are assessed in full on the first of each month when there is an outstanding past-due balance. If your account becomes sixty (60) days past due, you expressly agree that we may charge in full (past due account balance and accrued late fees) your individual or practice organization credit cards on file. Should your account become past due for ninety (90) days or more, you agree to pay attorneys' fees up to 15% of the total principal and interest due, court costs, and collection costs and expenses, in addition to all late fees accruing until paid in full, to the fullest extent permitted by law.
The customer agrees to submit to the jurisdiction of the Fulton County courts and the State of Georgia and agrees that this transaction took place in and is governed by Georgia law.
Payments are accepted by check or credit card.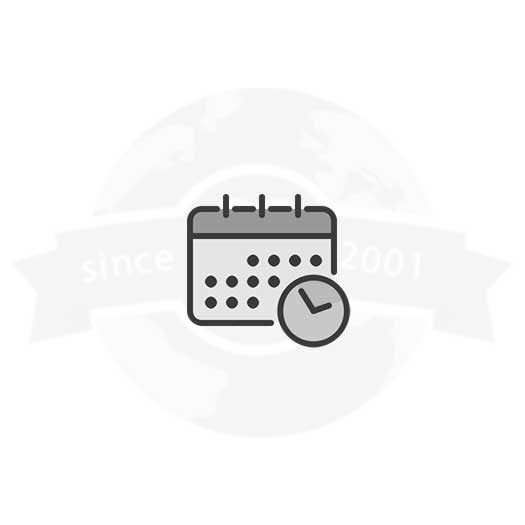 Time schedule
While some cases may be completed in as little as six or seven business days, we request nine business days in the lab to ensure adequate time is provided to produce a superior quality product. Cases including multiple products require the normal working time for each product selected. If a complex case is deemed to require more than nine days, we will contact you and discuss a proper timeline.
Rush restorations need to be pre-scheduled by calling (866) 905-1111.