Skip to Content
Do you want to go digital at no cost?
To assist interested Clinicians to go digital, we are offering a new Vivascan IOS by Ivoclar at no cost to you.
Honest and Knowledgeable. Quality Work Provided at Reasonable Prices!
Screw-Retained Hybrid Denture with Milled Titanium Bar and Premium Teeth.
We Build Partnerships Beginning with a Strong Foundation.
Our Laboratory Outsource Services
Important Notification from Midmark
Global Dental Solutions
A Full-Service Dental Lab Serving Clinicians Nationwide
We are Global Dental Solutions, LLC, a full-service dental lab committed to dental restorations with integrity, quality, and value. We provide a complete range of restorations from a single unit to full arch fixed and removables, to implants, surgical guides, and more. As a highly-qualified dental lab, our goal is to put our clients first. Get in touch with us today to learn more. Your challenge is our business.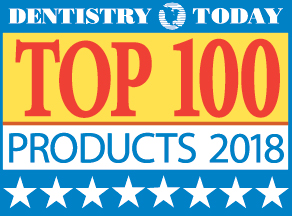 Dentistry Today
Our products have been selected as Dentistry Today's Top 100 Products every year from 2007 through 2018.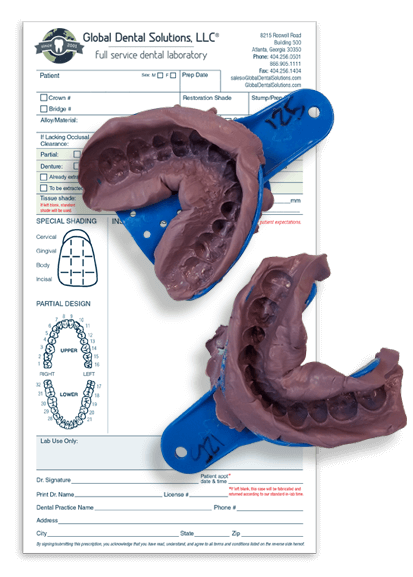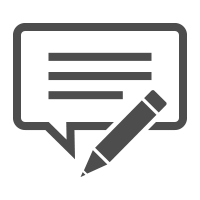 Begin sending cases
We're pleased that you've decided to allow us to earn your business. Click below for everything you need to get started. You'll find the Doctor Preference Profile so we can learn exactly how you want us to fabricate your cases, our scheduling calendar, and other tools to start our partnership.